Together with you, seamlessly driving your drug discovery projects
Let us help you find the right molecule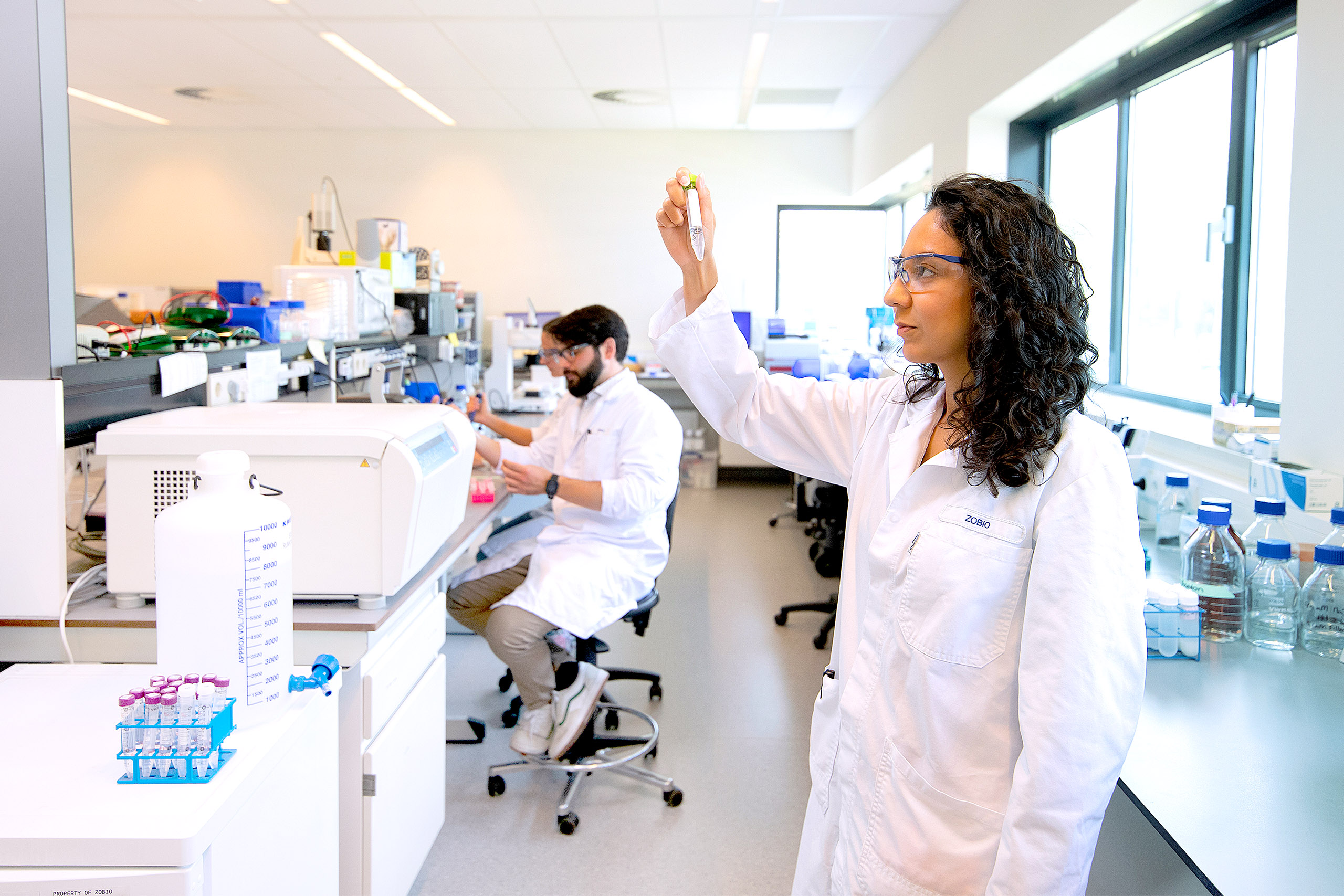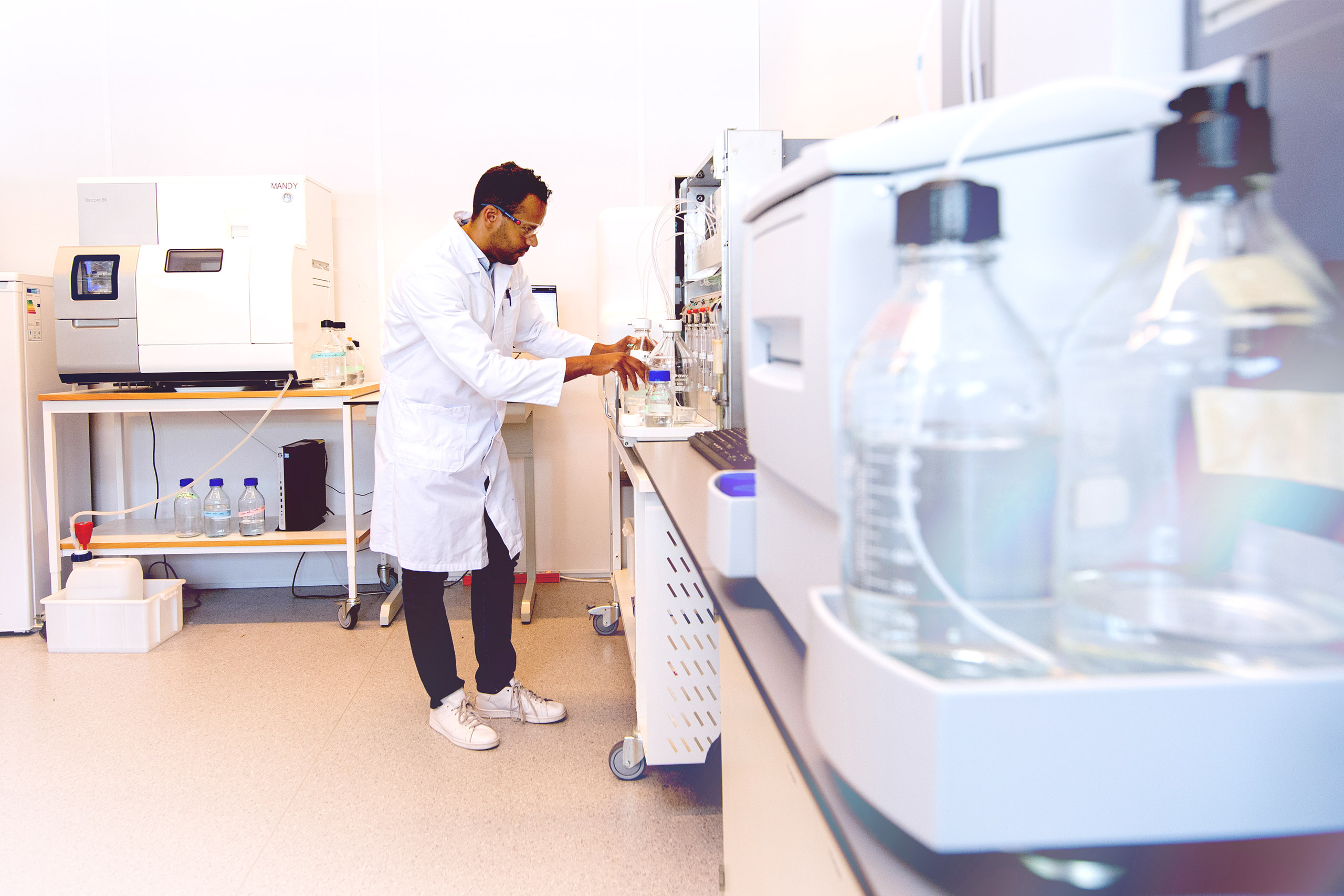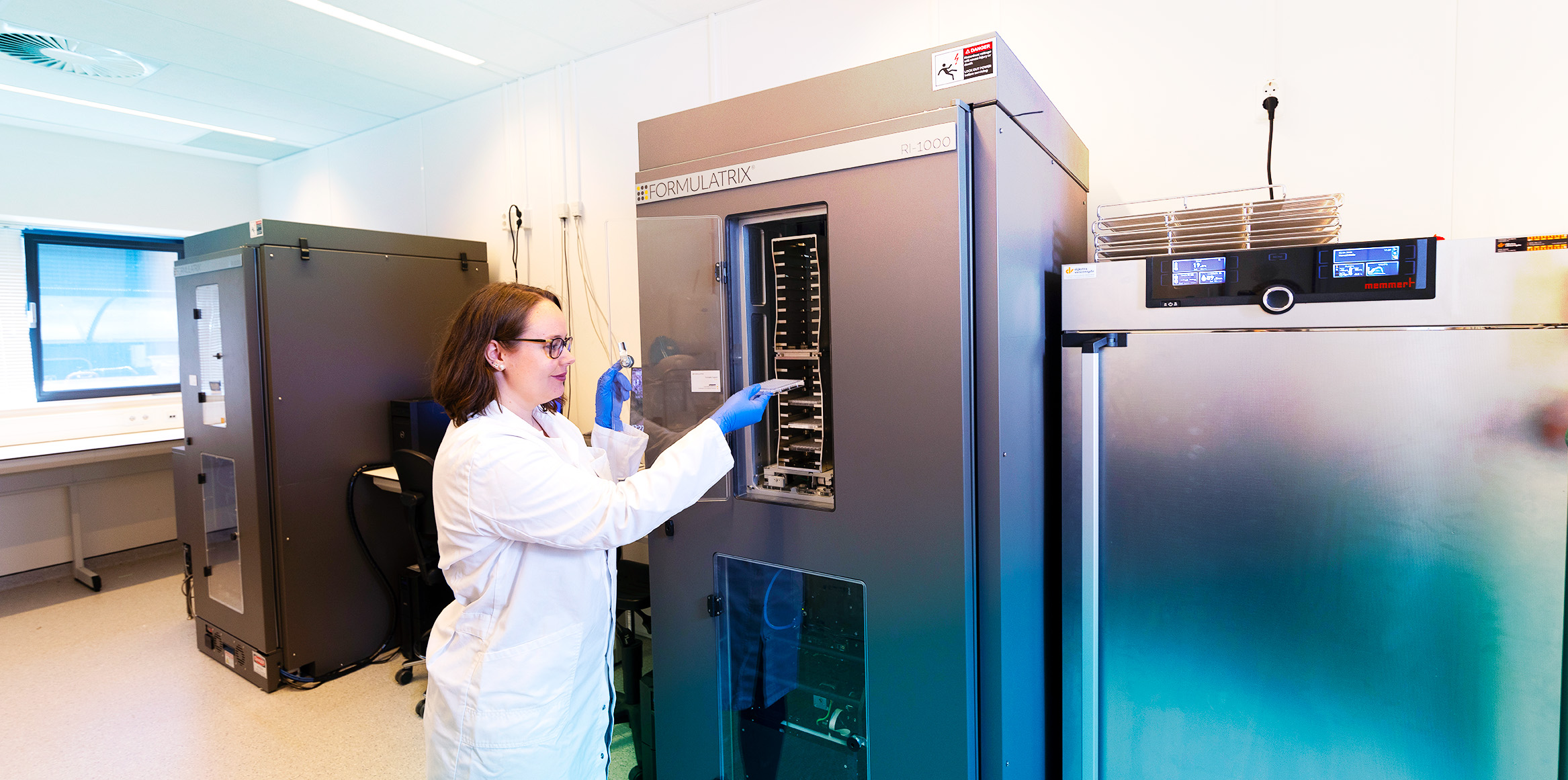 0L9A9370_2560px
Get a seamless start in your drug discovery
Let us help you find the right molecule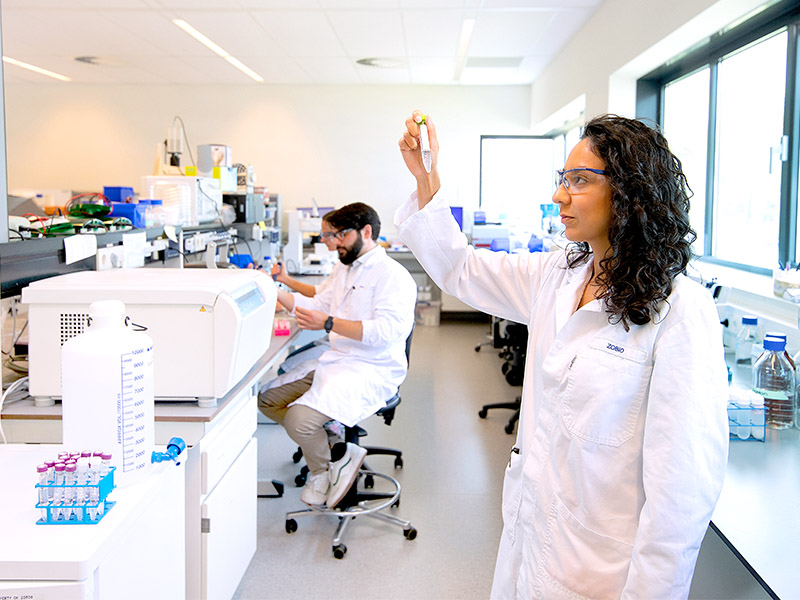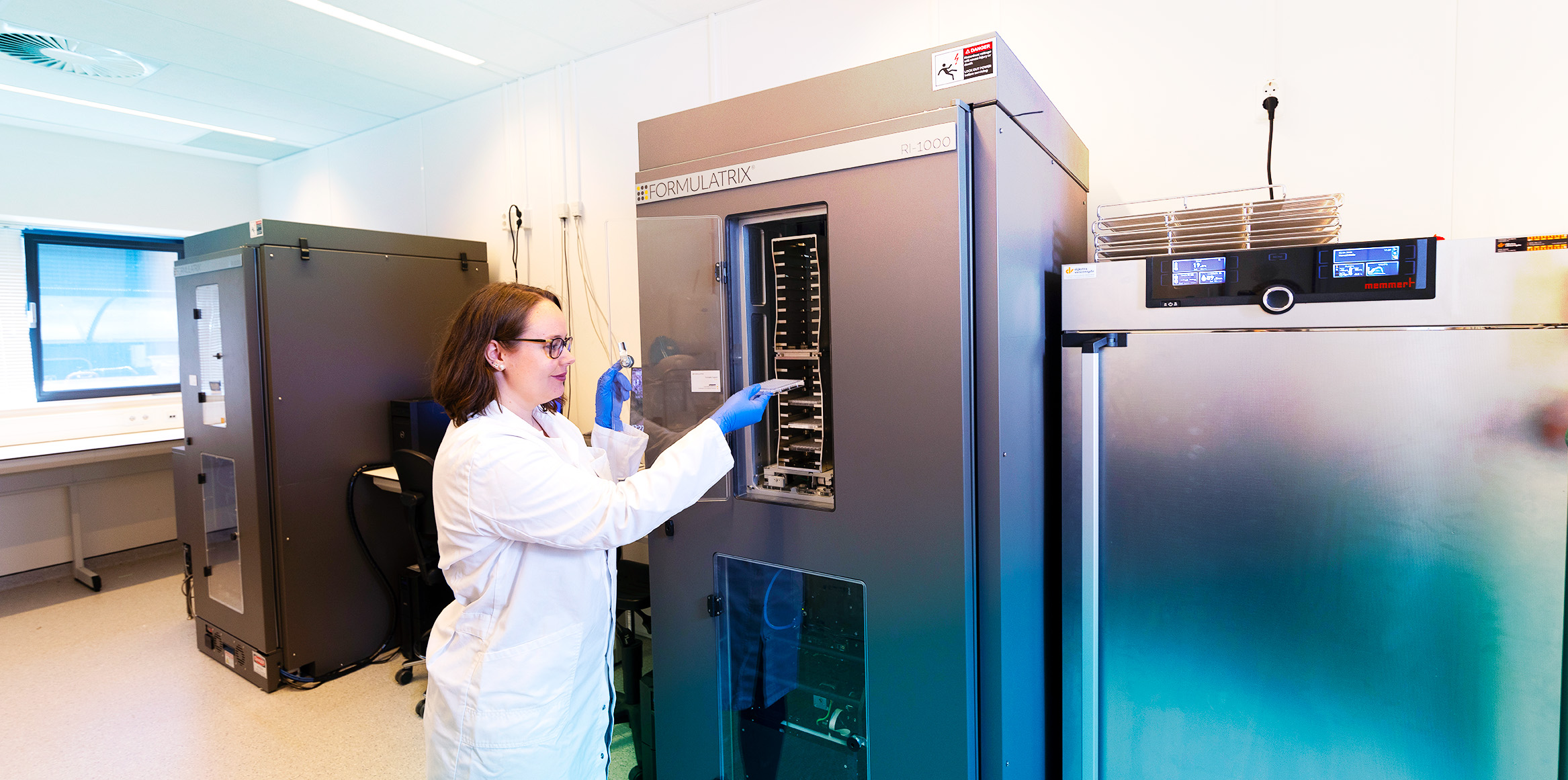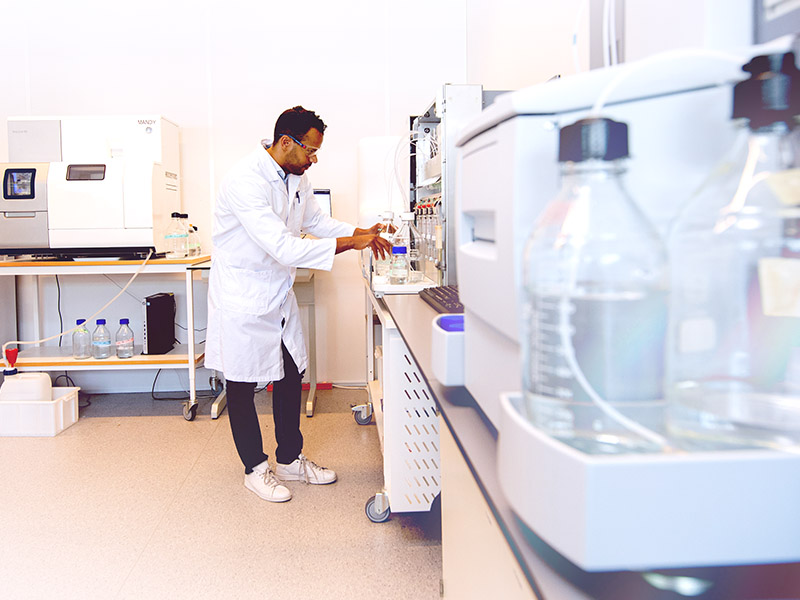 Together with you, seamlessly driving your drug discovery projects
Let us help you find the right molecule
Capabilities
Let your research benefit from the full extent of our scientific expertise and technical capabilities.
Latest news
12 December 2022
12 May 2022
Meet us here
10 - 13 APRIL 2023
In person
Over the past years Cambridge Healthtech Institute's Annual Drug Discovery Chemistry has grown to one of the largest events for medicinal chemists working in pharma and biotech. Focused on discovery and optimization challenges of small molecule drug candidates, this event provides many exciting opportunities for scientists. ZoBio is therefore proud to actively participate in this event.
This year one of our scientists Pim de Vink will present the poster "Dissecting Molecular Glues with Biophysics". He will be supported by Micheal Nyman, Director Business Development North America who can answer any questions you may have about ZoBio and our various services.
Looking forward to meeting you there!
Tailoring research to your specific needs.