Together with you, seamlessly driving your drug discovery projects
Let us help you find the right molecule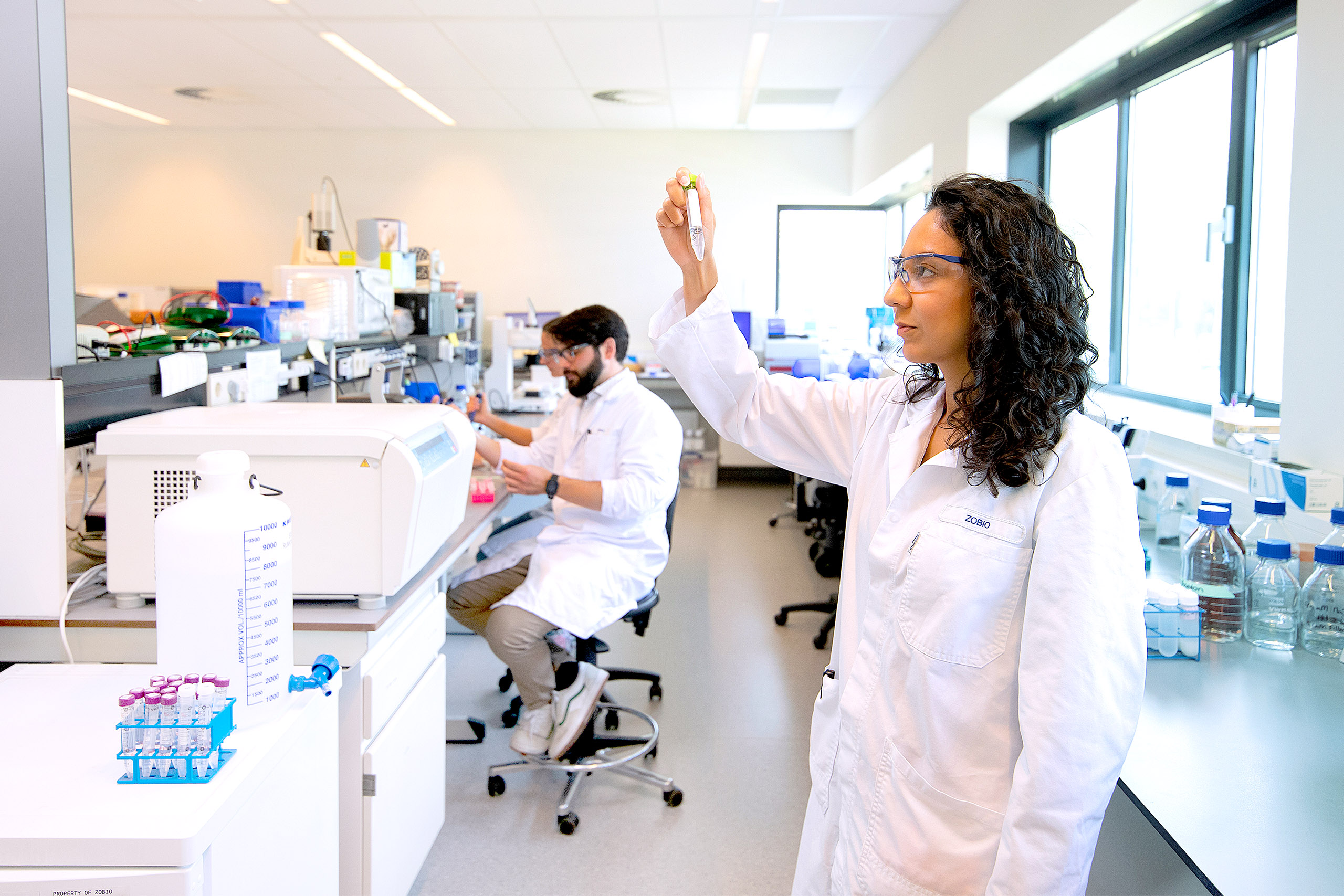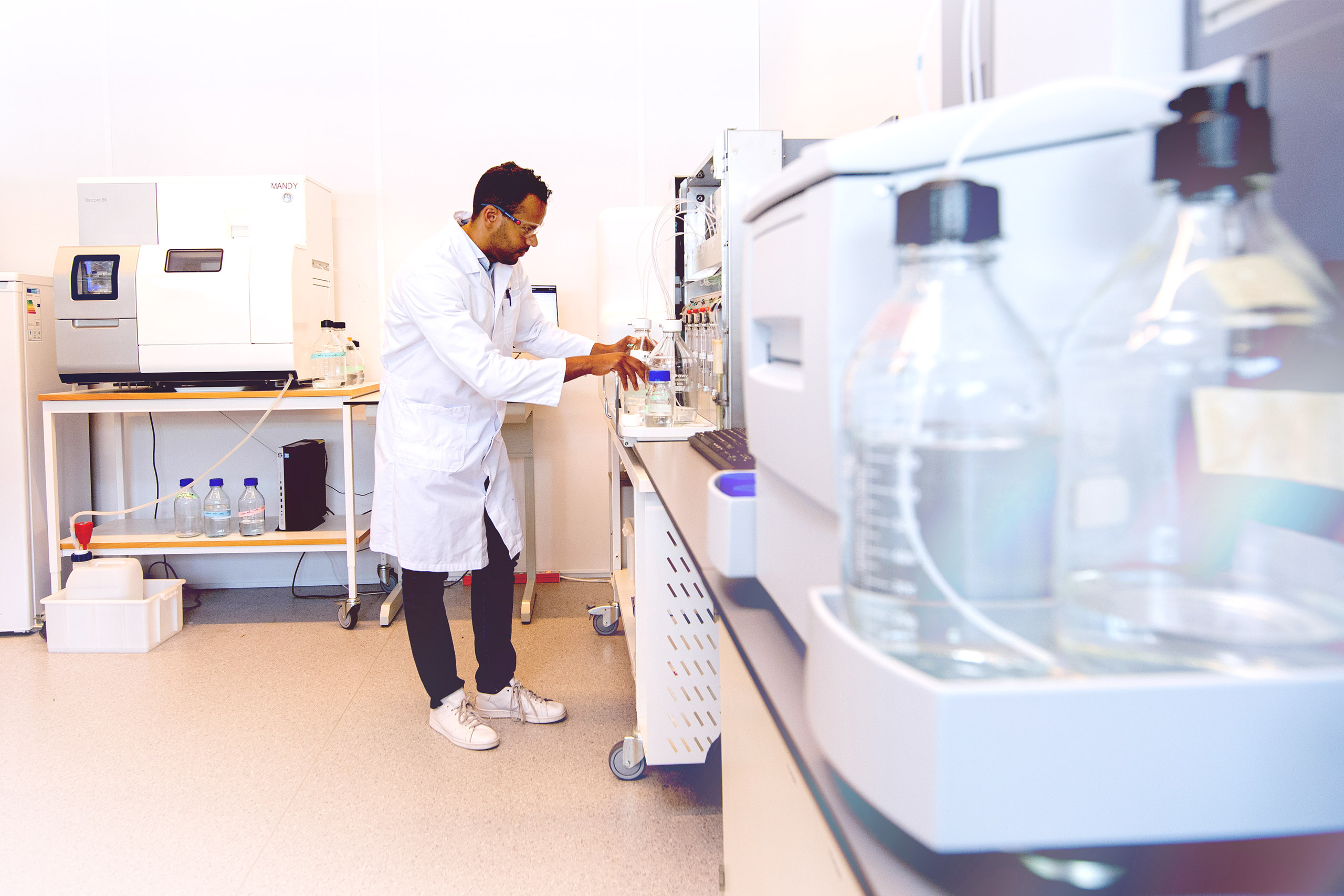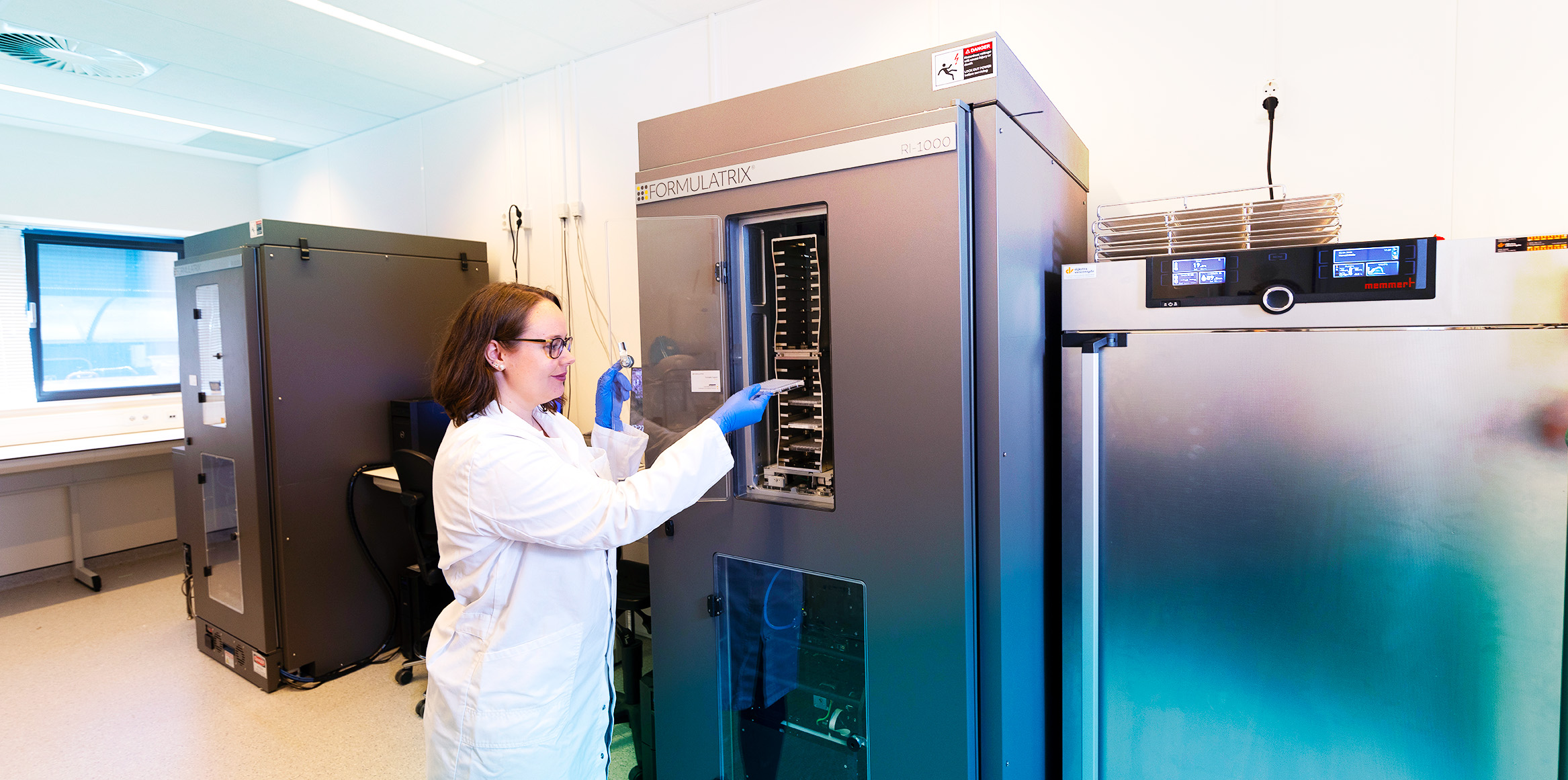 0L9A9370_2560px
Get a seamless start in your drug discovery
Let us help you find the right molecule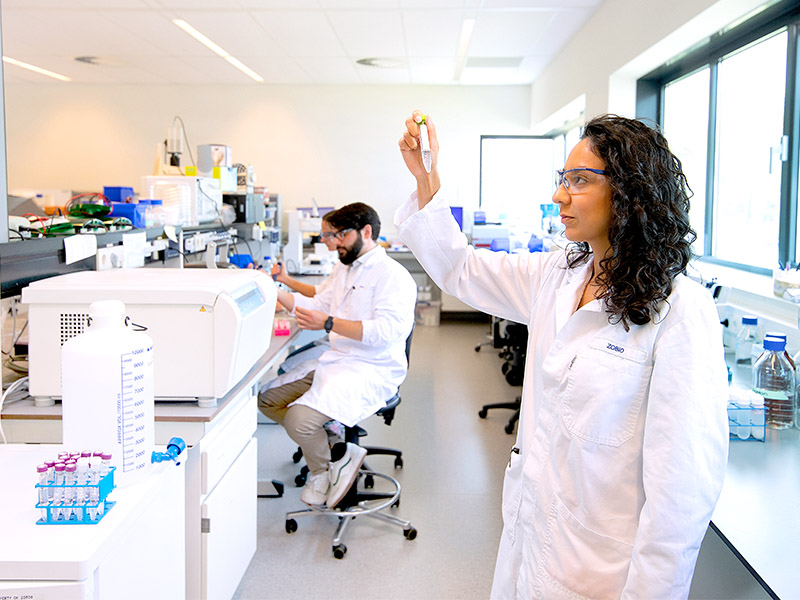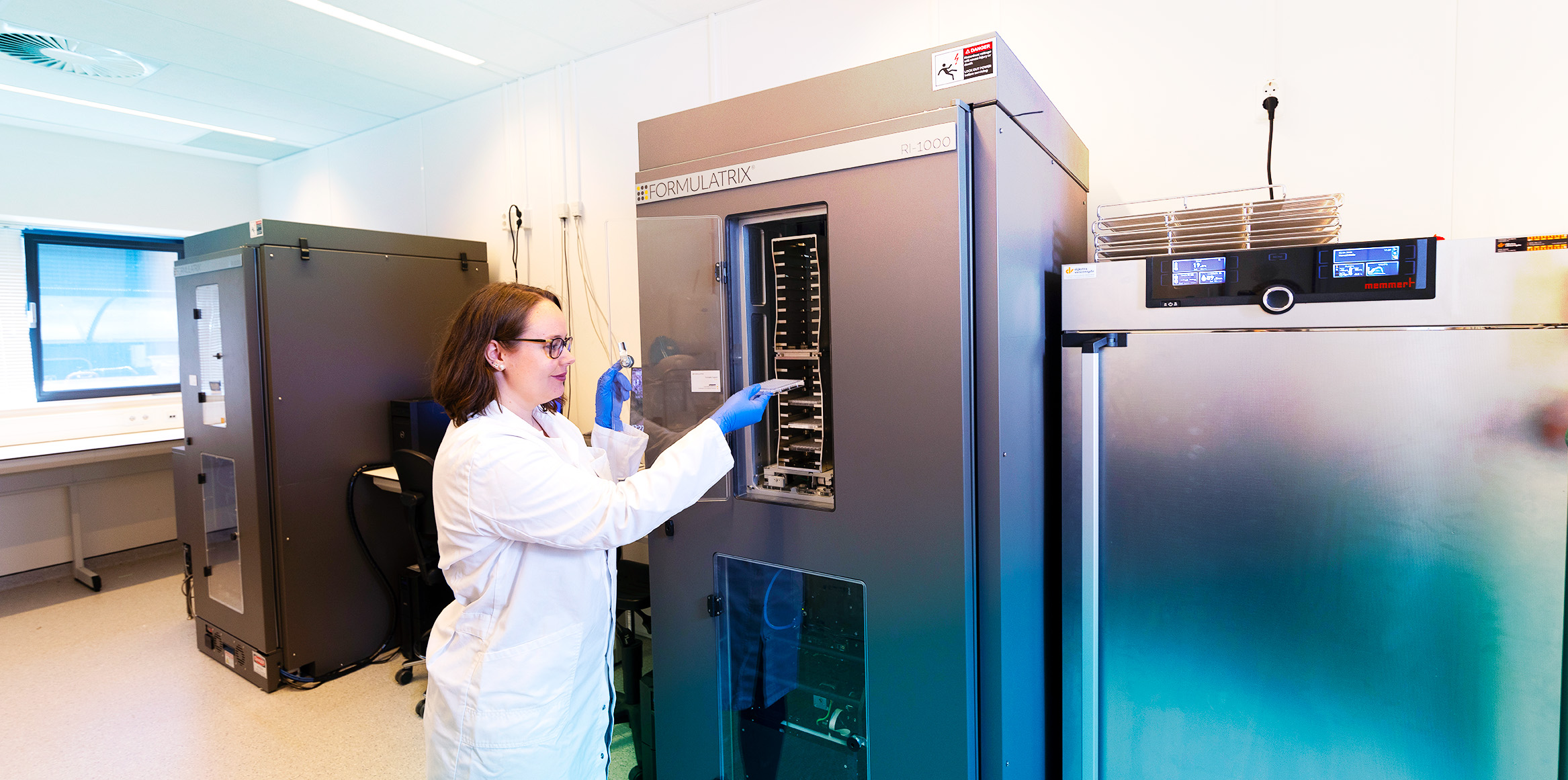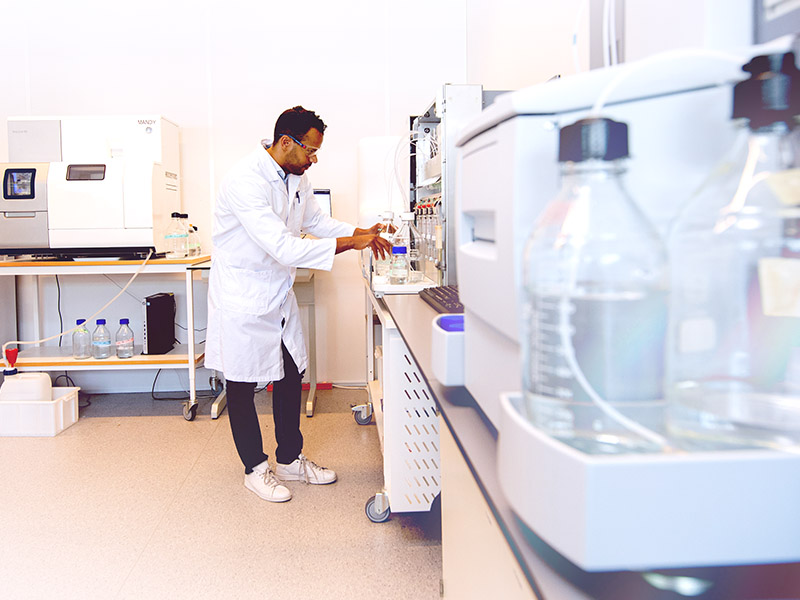 Together with you, seamlessly driving your drug discovery projects
Let us help you find the right molecule
Capabilities
Let your research benefit from the full extent of our scientific expertise and technical capabilities.
Latest news
12 May 2022
9 December 2021
Meet us here
25-28 OCTOBER 2022
5th Annual Targeted Protein Degradation Summit
In person
The 5th Annual Targeted Protein Degradation Summit is branded the 'most important event for the TPD community' by many key opinion leaders focusing on the most pertinent translational, clinical, and discovery progress from the key labs globally.
Covering the very latest from PROTACs and molecular glues in the clinic, to unveiling next generation strategies including AbTACs, DUBTACs, bioPROTACs, ATACs, RESTORACs and more, this conference gives you a prime opportunity to troubleshoot challenging problems and inspire new ideas in one another.
Get in touch with our CEO Gregg Siegal and discuss ZoBio's capabilities in this area!
Tailoring research to your specific needs.