Together with you, seamlessly driving your drug discovery projects
Let us help you find the right molecule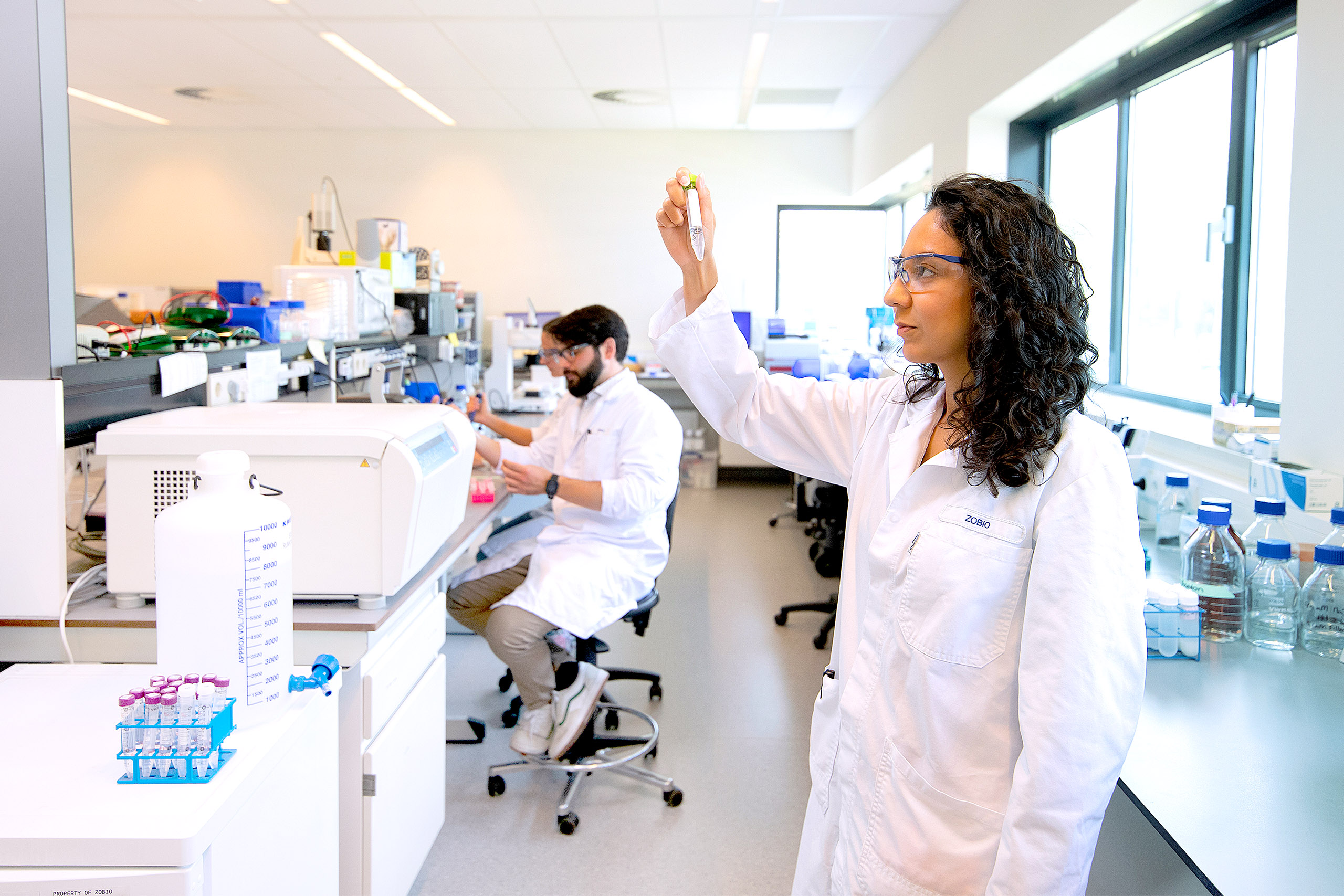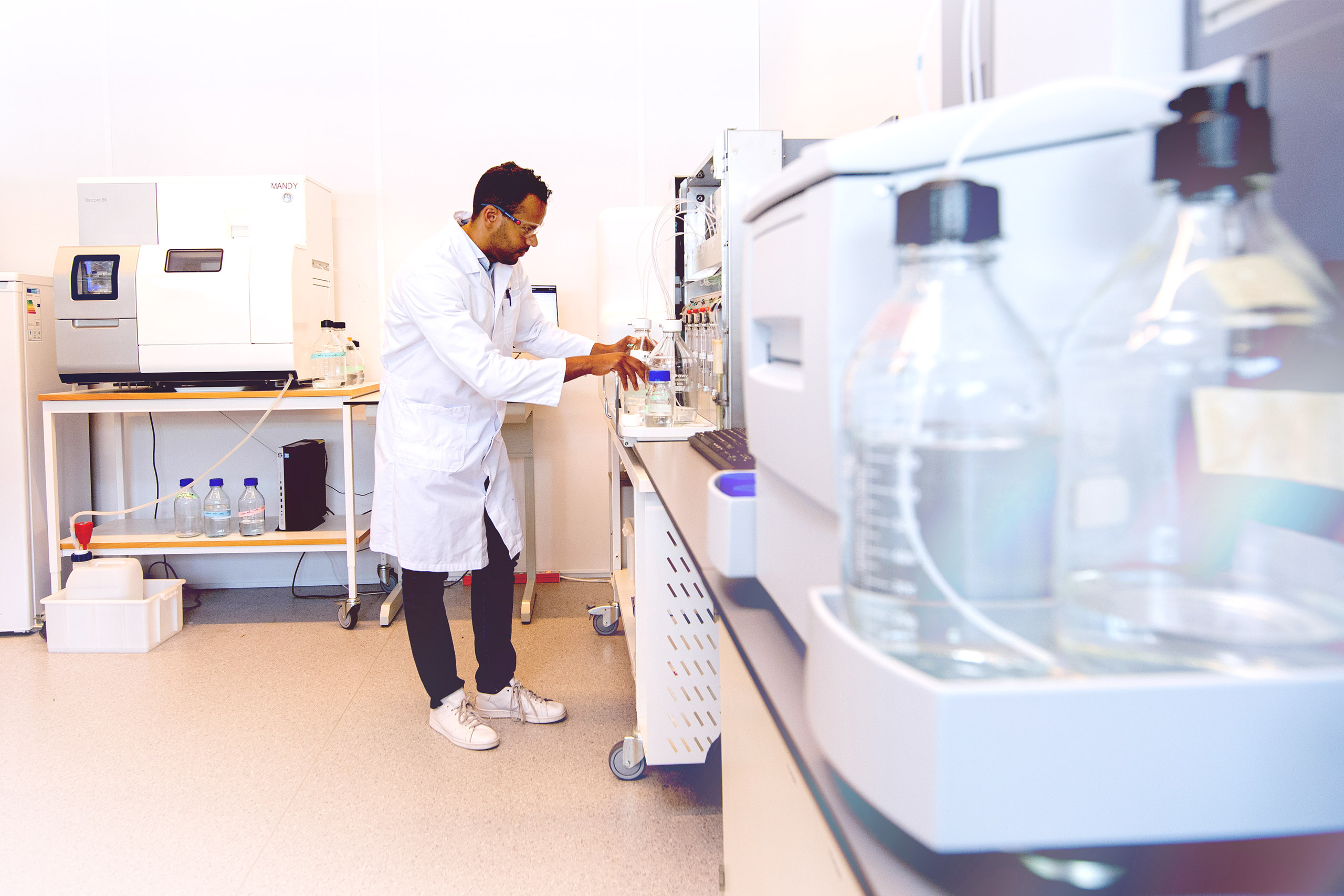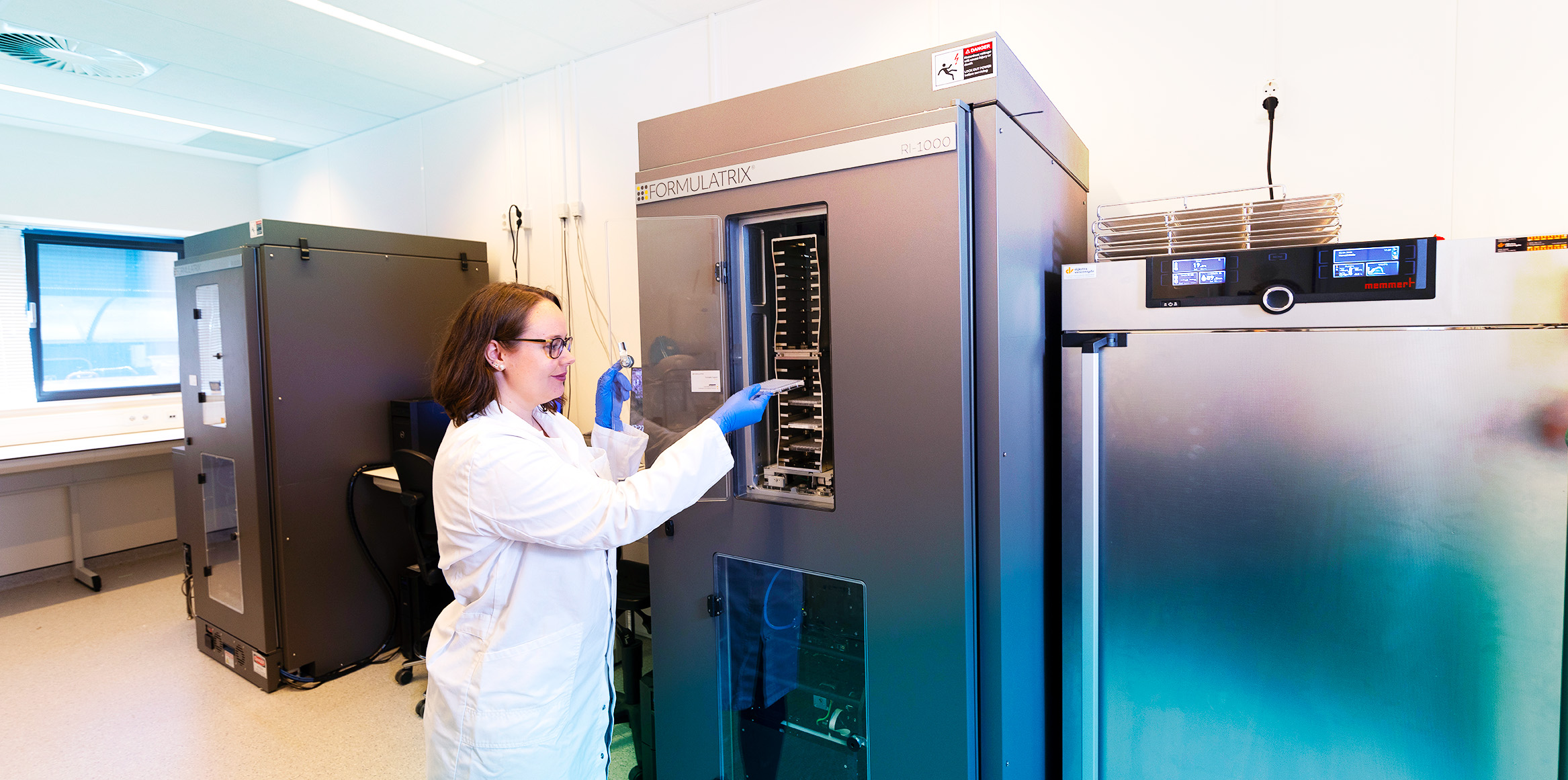 0L9A9370_2560px
Get a seamless start in your drug discovery
Let us help you find the right molecule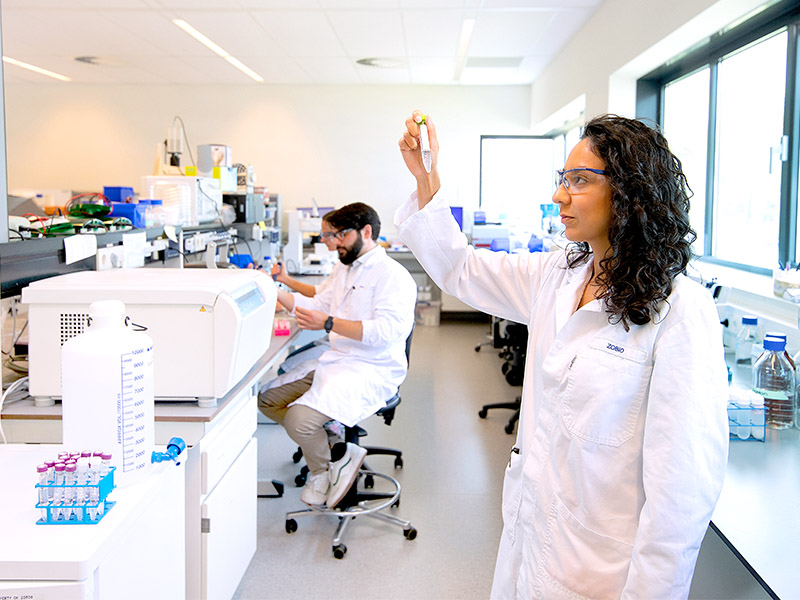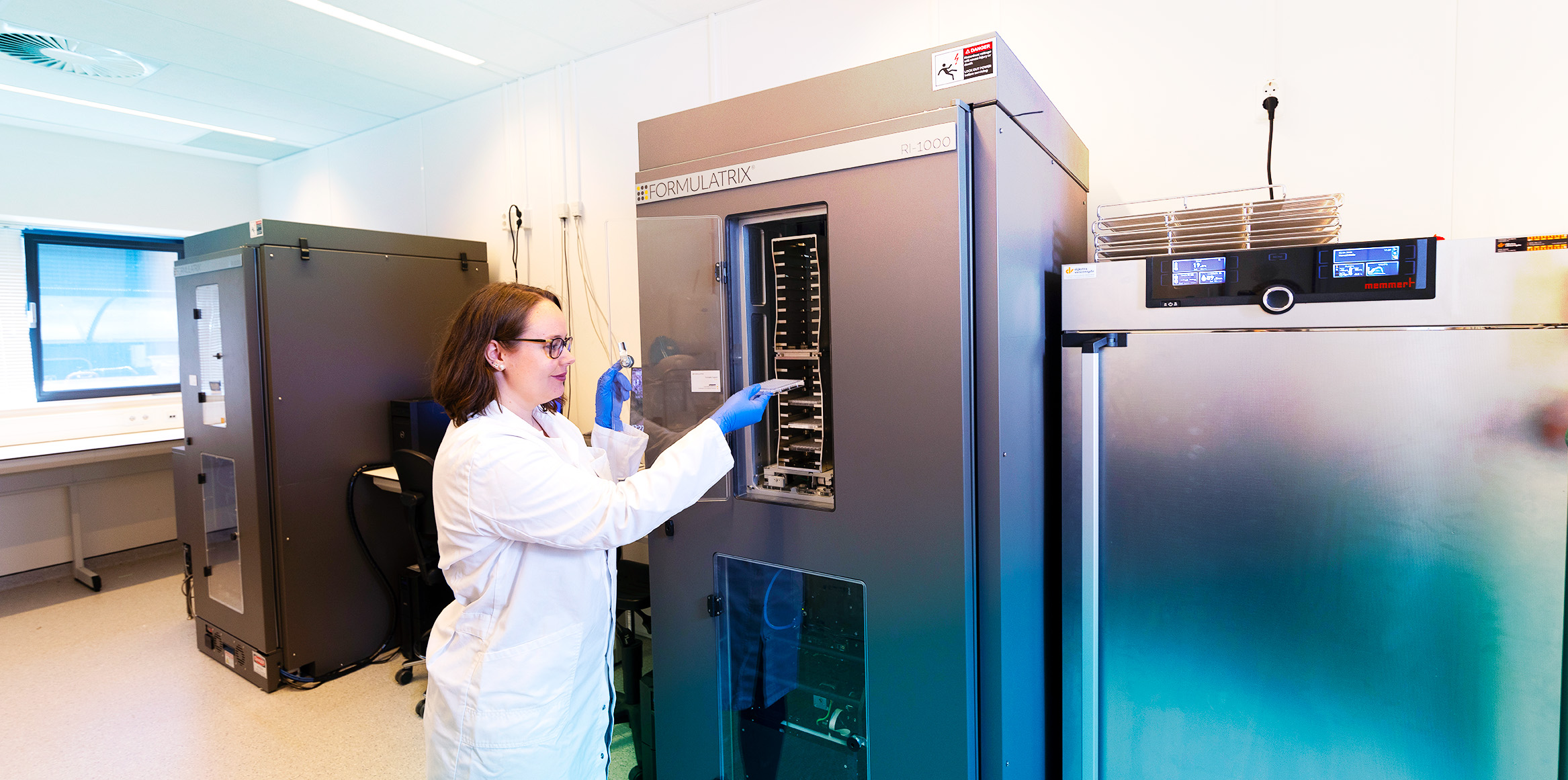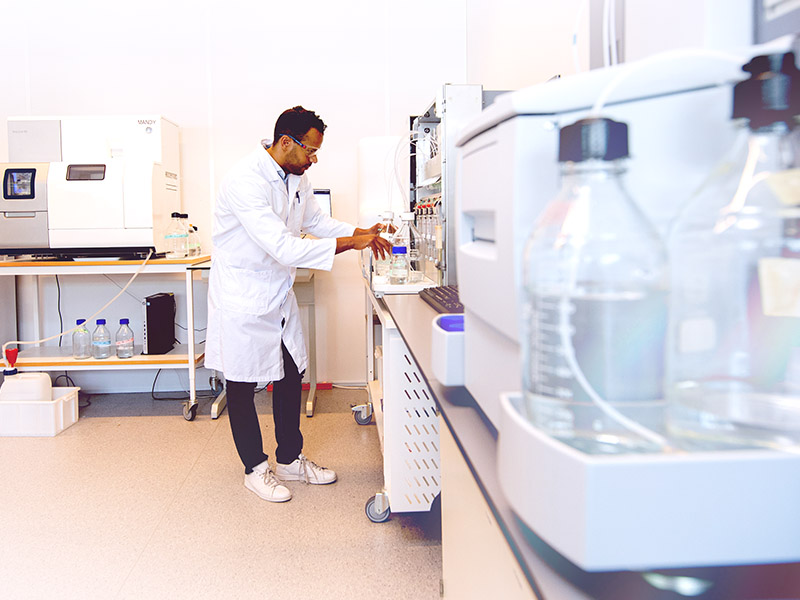 Together with you, seamlessly driving your drug discovery projects
Let us help you find the right molecule
Capabilities
Let your research benefit from the full extent of our scientific expertise and technical capabilities.
Latest news
12 May 2022
9 December 2021
Meet us here
10-14 JULY 2022
In person
As in the previous years ZoBio will attend the European Conference on Magnetic Resonance, which will take place in Utrecht on the 10-14 July 2022.
The organizers will provide a stimulating forum to exchange on the most recent breakthroughs in magnetic resonance and to showcase the latest developments of the industrial sponsors.
Tailoring research to your specific needs.