Together with you, seamlessly driving your drug discovery projects
Let us help you find the right molecule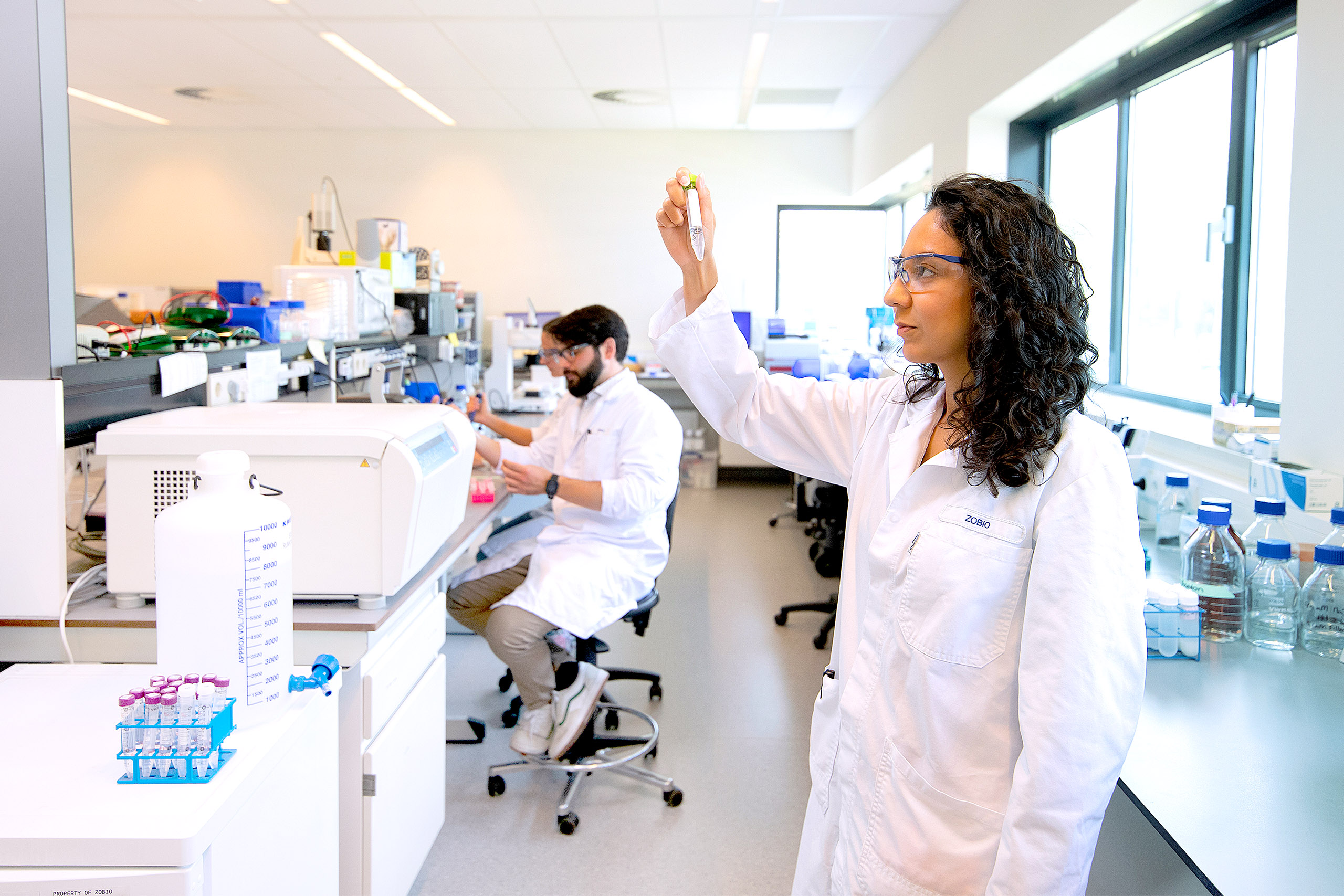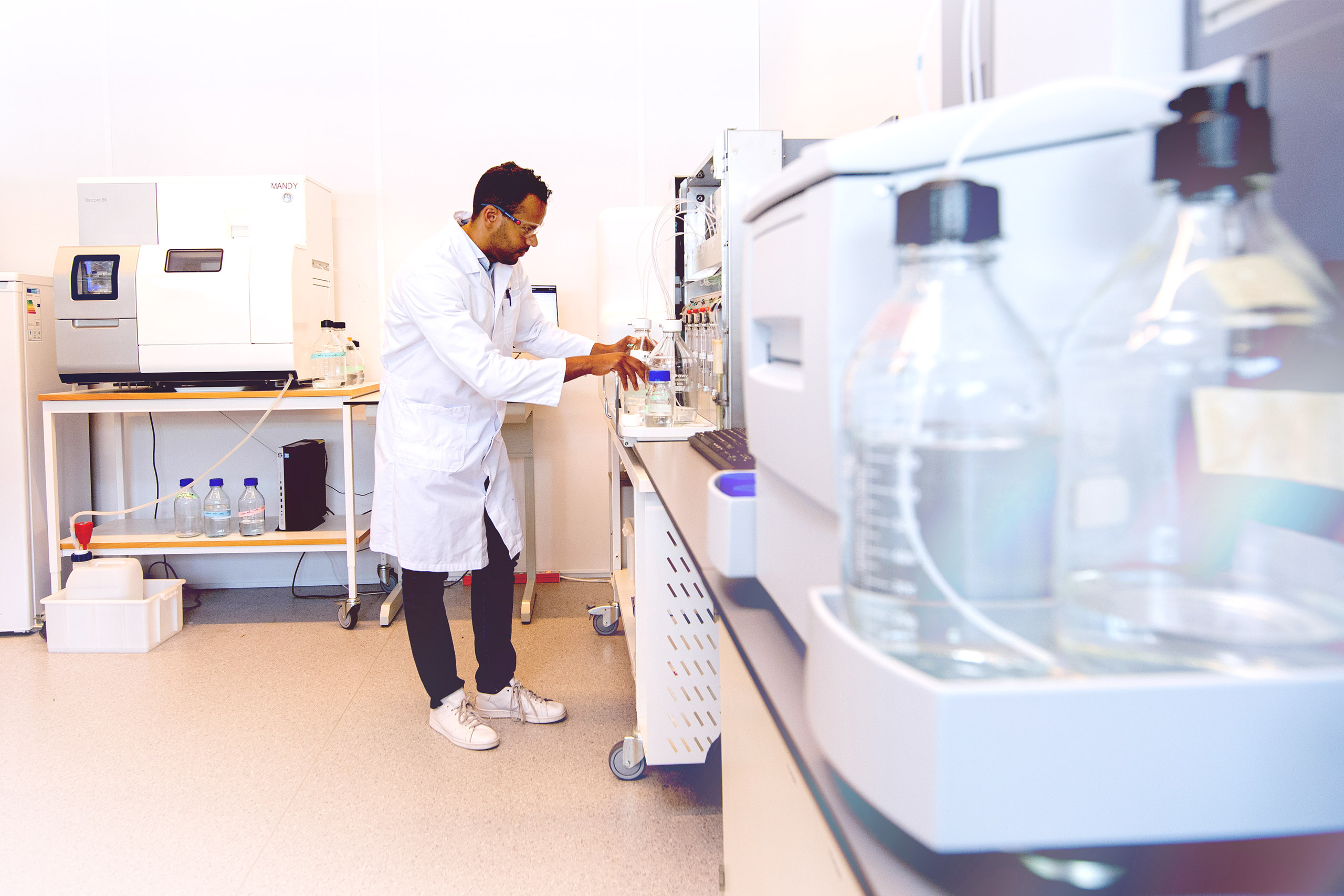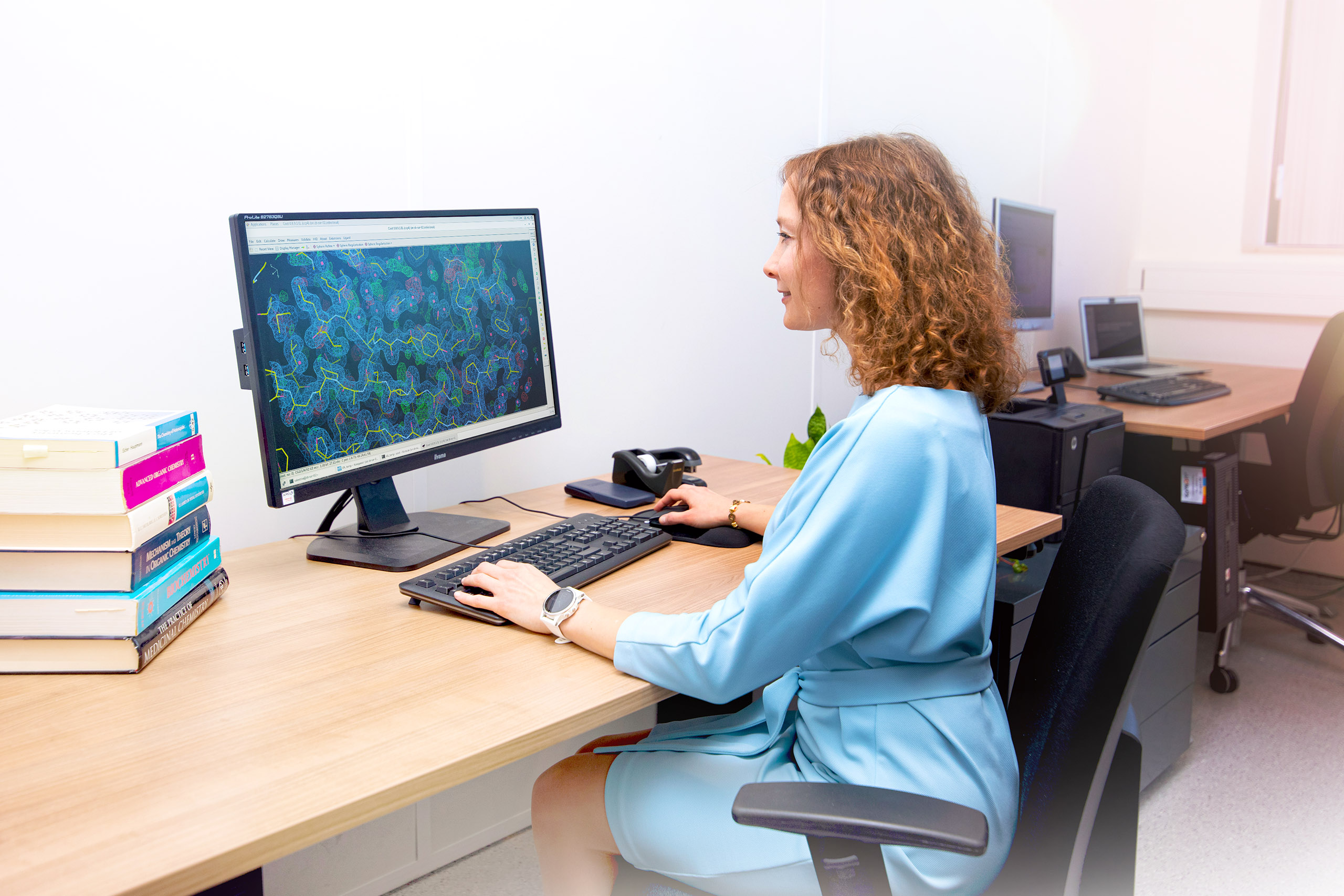 0L9A9370_2560px
Get a seamless start in your drug discovery
Let us help you find the right molecule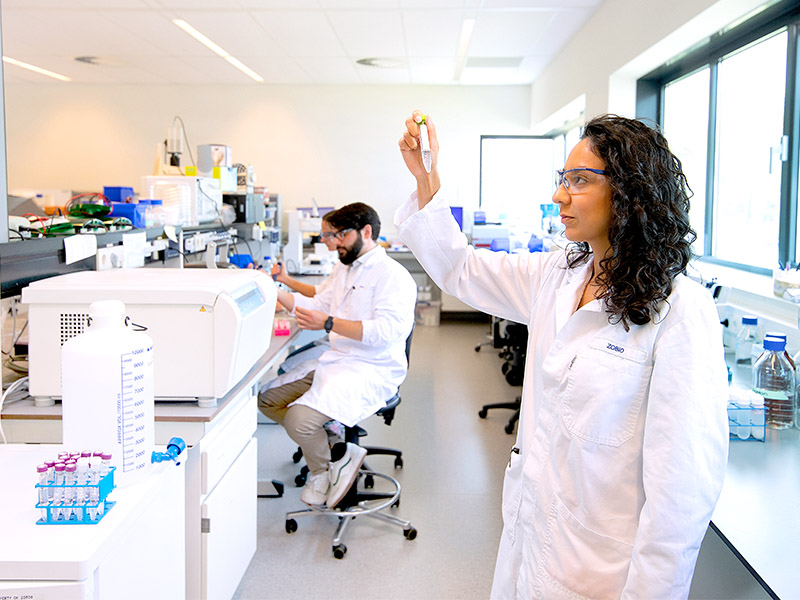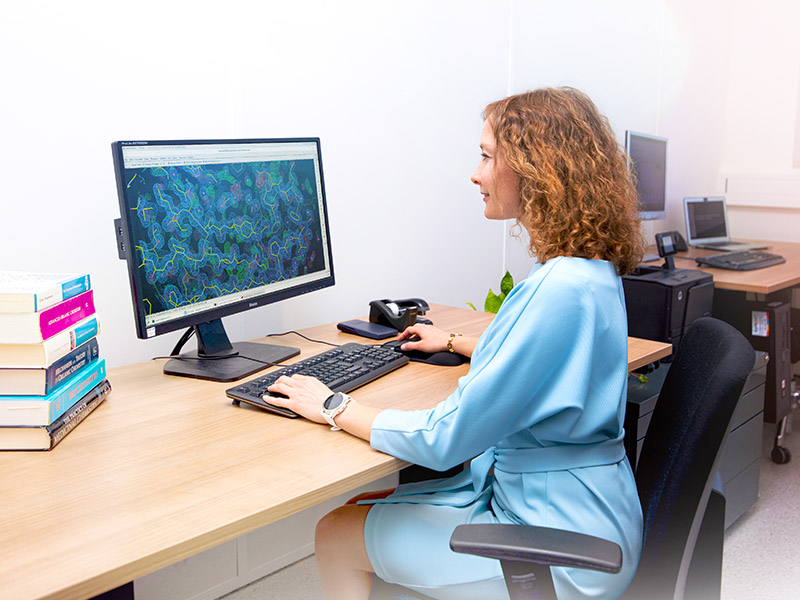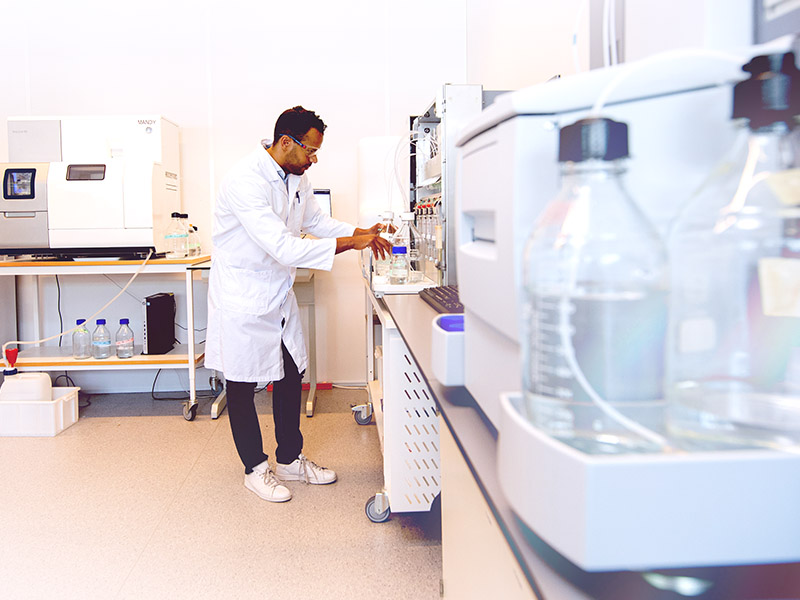 Together with you, seamlessly driving your drug discovery projects
Let us help you find the right molecule
Capabilities
Let your research benefit from the full extent of our scientific expertise and technical capabilities.
Meet us here
27-30 SEPTEMBER 2021
Hybrid
ZoBio will participate in Discovery on Target, the industry's preeminent event on novel drug targets and technologies for drug discovery professionals. The conference highlights advances in current and emerging "hot" targets and technologies, as well as target validation strategies for the discovery and development of novel therapeutic agents, ranging from biologics to small molecules.
Tailoring research to your specific needs.